TCA peel
The TCA (trichloroacetic acid) peel is an intensive exfoliation that softens and reduces superficial lines and discoloration of the skin.
The effects of a TCA peel are similar to those of a (micro) dermabrasion, and a laser light. Fine lines and wrinkles are softened, and the colour of the skin made more uniform. This exfoliator is both preventative and problem solving and is suitable for anyone who wants to reduce visible effects of aging. A TCA peel has a particularly strong refreshing effect and is also suitable for neck, décolleté and hands in addition to the face. Prolonging the skin's youth and even skin tone, when peeling is performed regularly. The condition of the skin, for example, is affected by smoking, sun, fatigue or stress, improves significantly after a peel.
The first few days after the treatment the skin feels a little tight to. After about three days the skin, acts as if it were molting. The dead skin cells will then slowly release. It is important that you do not pull this "scabs and skin flakes. One week after treatment, the old skin cells are cast aside and there will be a new skin in its place. A smoother skin with imperfections largely disappeared. The skin is still vulnerable. It is therefore strongly advised not to sunbathe and to always use sunscreen with high UVA protection to protect you against the sun's ultraviolet rays. This is to prevent unwanted skin discolouration. After about 2 weeks, the result of the peeling is visible. To reach optimum effect you may need to repeat the treatment once or twice.
You will receive a post treatment product from Dermalogica to the value of €50,-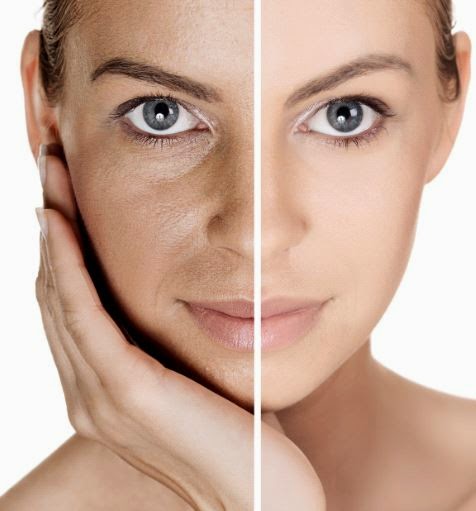 What we use a TCA peel for?
Fresher and more youthful appearance of the skin
Improvement of the condition of the skin
Improving skin texture, refining the pores
Reduce fine lines and wrinkles
Reducing pigmentation
Treatment options are possible, possibilities vary per person.
You are welcome for a detailed consultation!
You can view our pricelist here