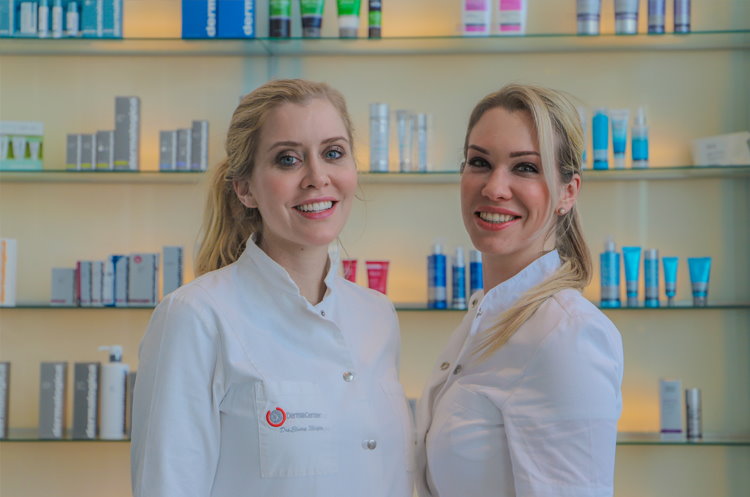 DermaCenter is a skin improvement practice that stands for quality and service. DermaCenter can help you improve the condition of your skin with both sophisticated equipment and skincare products. From deep tissue massage to electrical epilation and permanent makeup to TCA peel, DermaCenter is the specialist for your skin!

DermaCenter has hygiene and safety are of paramount importance. Make an appointment for your free Dermalogica Face Mapping where the skin is extensively analysed and where your wishes will be discussed.

Together we will go for that one goal... Beautiful healthy skin! Take a look at the website for more information.

See you at DermaCenter!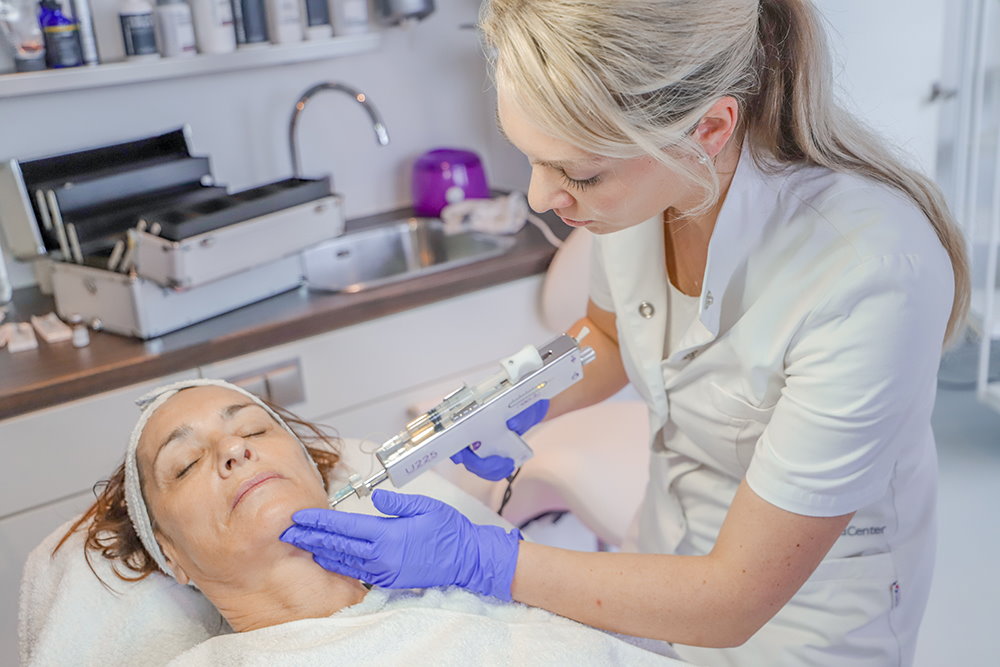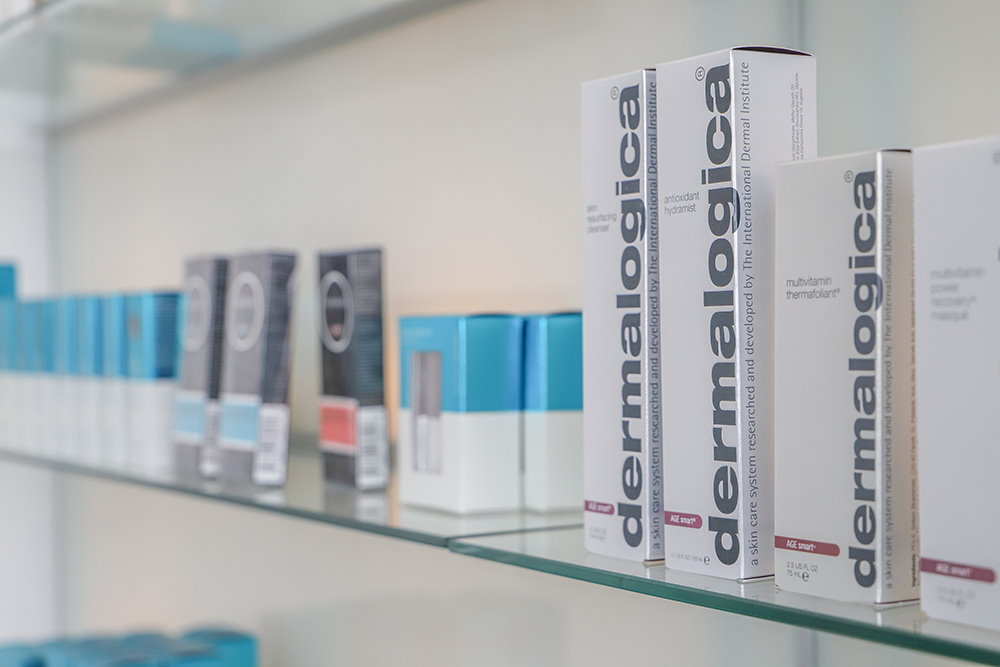 Just take a step into our clinic for some information on our treatment options! Important for good results of your skin treatment is the use of specific products. Our products have not been tested on animals and are carefully formulated with natural ingredients. Click on the brands below for more information.
Opening hours
| | |
| --- | --- |
| Monday: | Closed |
| Tuesday: | 9:00am- 12:00pm | 1:00pm- 5:30pm |
| Wednesday: | 9:00am- 12:00pm | 1:00pm- 5:30pm |
| Thursday: | 9:00am- 12:00pm | 1:00pm- 5:30pm |
| Friday: | 9:00am- 12:00pm | 1:00pm- 5:30pm |
| Saturday: | on appointment: 9:00am- 1:00pm |
| Sunday: | Closed |